Business Services Overview
Are you looking for ways to cut costs without cutting the quality of the product or service you provide to your customers? Reducing bookkeeping and payroll expenses is one viable option to do just that. Simplified Tax & Accounting is a firm you can trust both for quality and cost efficiency. We've been serving the Mid Michigan area for over 75 years and have structured our firm to provide affordable access to the services you need. We have eight CPA's on staff to insure you get the expertise you require.
Give us a call to discuss your specific details and service options. We will provide you with a customized quote.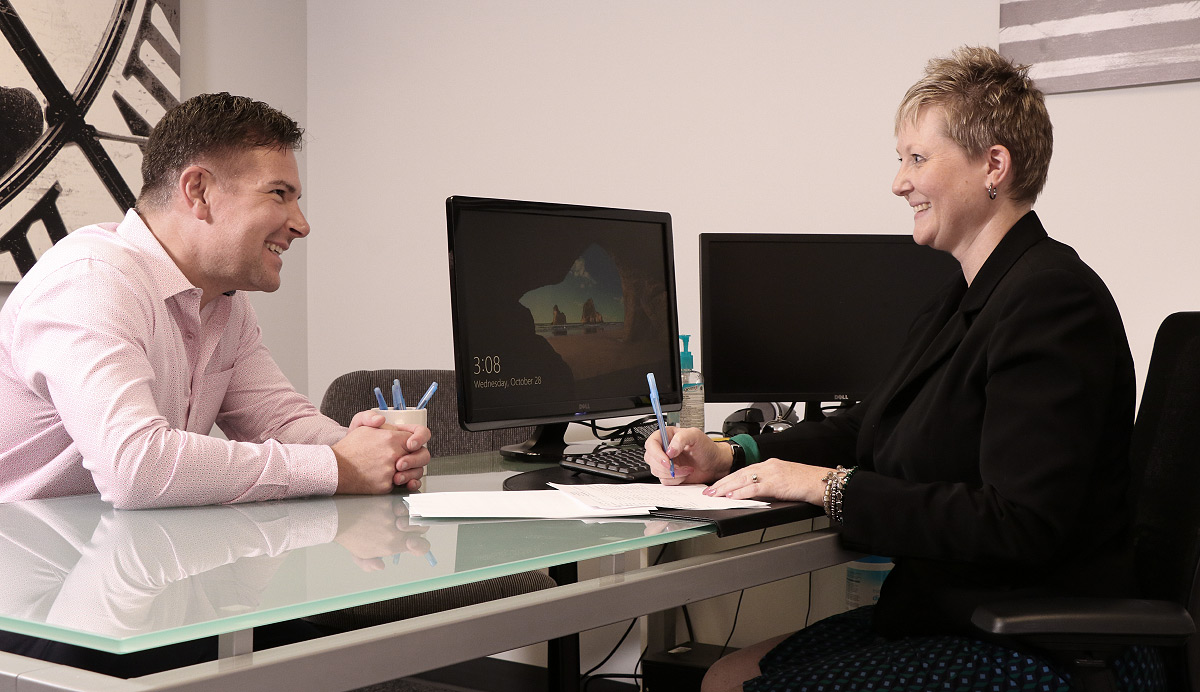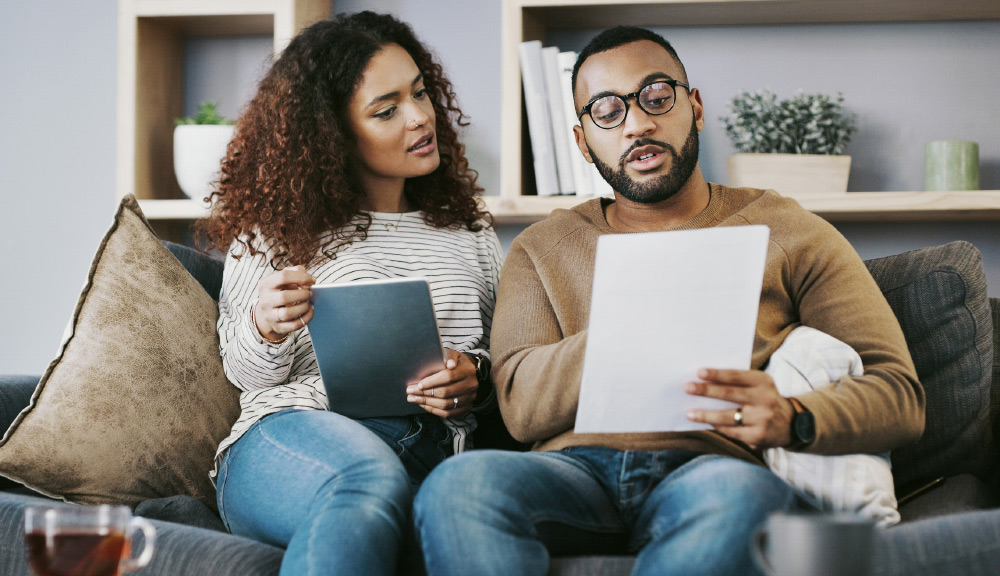 Accounting and Bookkeeping Services
Monthly Accounting and Bookkeeping Services
QuickBooks Support
Full Service Payroll Processing
Back Office Outsourcing
Tax Return Preparation and Planning
Income Tax Return Processing
Payroll Tax Return Processing
Tax Planning
Tax Projection
Succession Planning
Business Startups
Sole Proprietor
Limited Liability Companies
Limited Liability Partnerships
Corporations
Accounting Software Selections
Staffing Solutions
Insurance Needs