Simplified Tax Tips
We compiled our most frequently asked tax questions as well as our favorite tax factoids and created a list of information-packed Tax Tips! We update this information annually to include any major legislative change for your individual tax situations.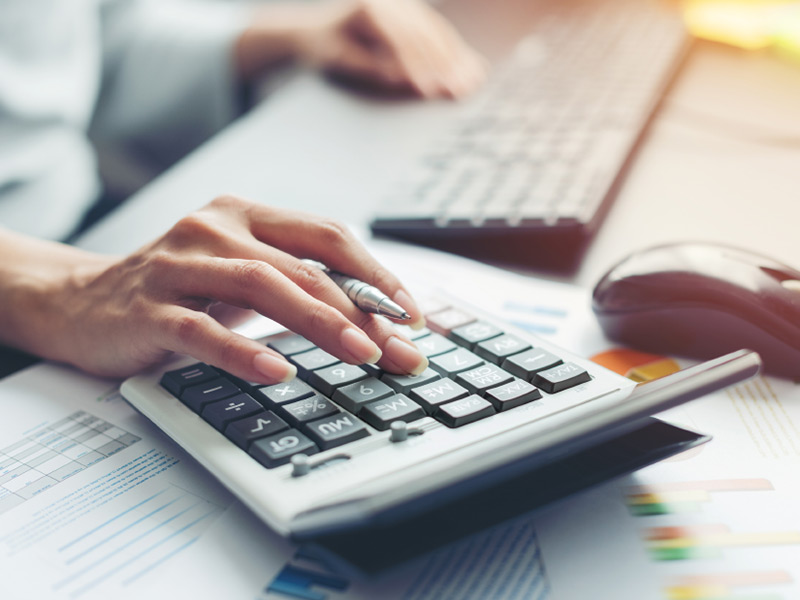 Tax Tip - Individuals (2020 CARES Act & reminder of 2018 Tax Reform)
The tax reform changes that passed at the end of 2017 completely changed the tax code and now we have more changes from the CARES Act of 2020.
A reminder of some tax reform changes... The IRS standard deduction is still doubled! If you are a single person, it will be $12,400 (2020). If married filing jointly, $24,800 (2020). In exchange for those higher standard deductions, we lost the $4,000 per-person exemption. Income tax rates were also reduced. We now have lower 12%, 22%, and 24% brackets (down from 15%, 25%, and 28%). The tax brackets have been widened as well, allowing more of your income to be taxed at lower rates. We also lost some deductions on Schedule A, which is commonly known as "the long form". The state tax deduction is limited to $10,000 and all miscellaneous itemized deductions have been eliminated. If you previously deducted unreimbursed employee mileage, meals, union dues, etc, please remember these have been eliminated!
A new change for 2020... The IRS is allowing a $300 deduction for cash donations even if you normally use the standard deduction. For folks who lost deductibilty of cash donations during Tax Reform, this allows for $300 of your donations to be deductible again. This new deduction will also reduce both your IRS and Michigan income.
Tax Tip - Individuals (Fun Facts)
Michigan allows a deduction for contributions to the Michigan based education savings plans. So, if you are a Michigan resident and contribute to either the MESP or the MET, you can take a deduction against your Michigan income! This contribution doesn't need to be for your child. If you make a contribution for your grandchild or niece or nephew or neighbor, you are allowed to claim the deduction on your Michigan income tax return.
Typically, if you sell real estate at a gain, the IRS wants to tax the profit. But if the property was your primary residence for two of the five years before sale, you are able to exclude a portion of the gain from taxation! If you are a single filer, you can exclude up to $250,000 of the gain from taxation. If you are a married joint filer, you can exclude up to $500,000 of the gain from taxation. So typically, there is zero tax when you sell your personal residence.