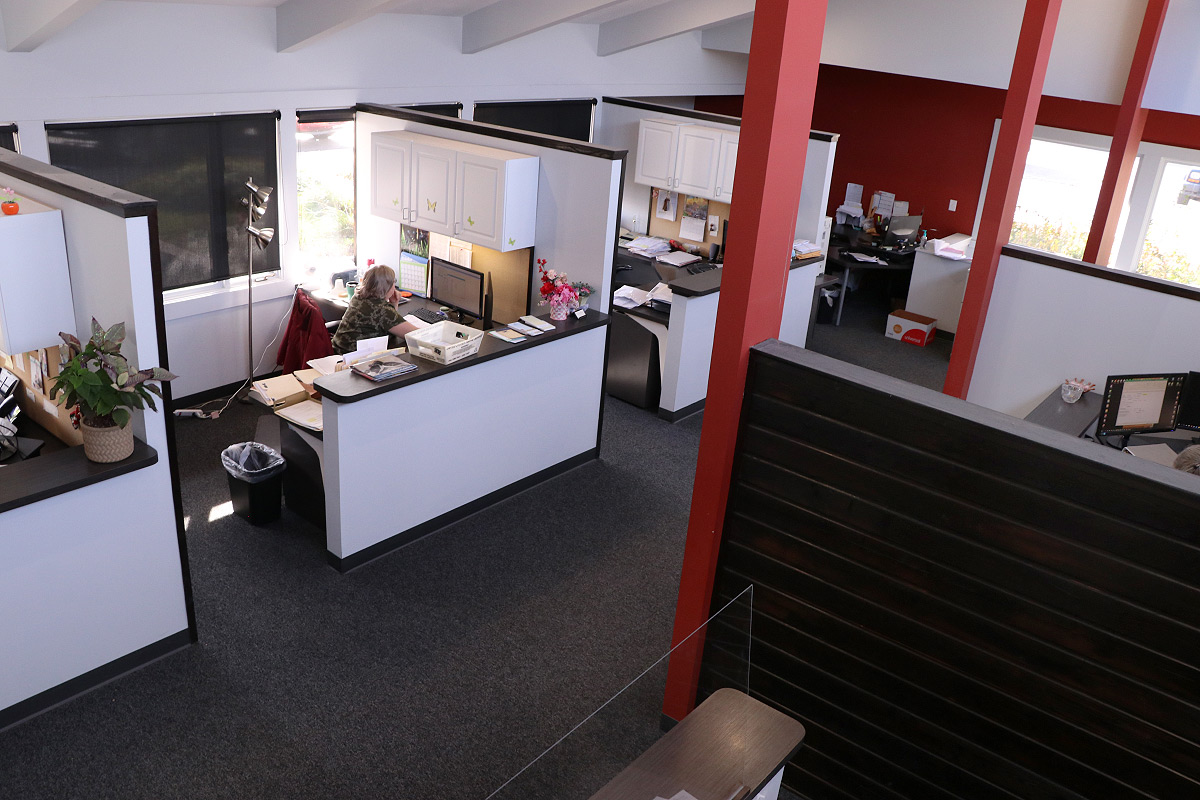 Business Tax Preparation
We have a variety of professionals to help you with your income, payroll, and other business taxes. We will match you with the tax professional that is most appropriate for your business. You do not pay for services you don't need, but when challenges arise, Simplified has eight CPA's on staff to assist with the unusual hurdles. Our staff is also available year round for assistance and guidance.
Accounting and Business Services
Tax Compliance Forms
Corporate Tax
Corporate Tax for S Corporations
Partnership Tax
Pass-Thru Entity Information Return
Not-for-Profit Annual Return
Federal Quarterly Payroll Return
Federal Quarterly Unemployment Return
Miscellaneous Annual Compliance Forms:
All 1099 forms, processing and distribution
Personal Property Tax Returns
State Unemployment Forms
Sales Tax Returns
Year End Tax Planning
Simplified can also provide business owners with coordinated tax planning between the individual owners and the business entities. We believe a holistic plan is the best plan!