New Business Services
Whether you are starting a new business or just keeping your current business competitive, you have to make the best use of your time and keep expenses low. Simplified Accounting and Tax Service can help you with both goals. We are a firm you can trust for both quality and cost efficiency. We've been serving the Mid-Michigan area for over 75 years and have structured our firm to provide affordable access to the services you need. We have eight CPA's on staff to insure you get the expertise you require.
Making sure your business is set up correctly from the beginning will save you countless hours of hassle and expense. Perhaps you just need occasional tax and QuickBooks support, or maybe you'd benefit by having us take over your payroll. Give us a call to discuss your specific details and service options. We will provide you with a customized quote.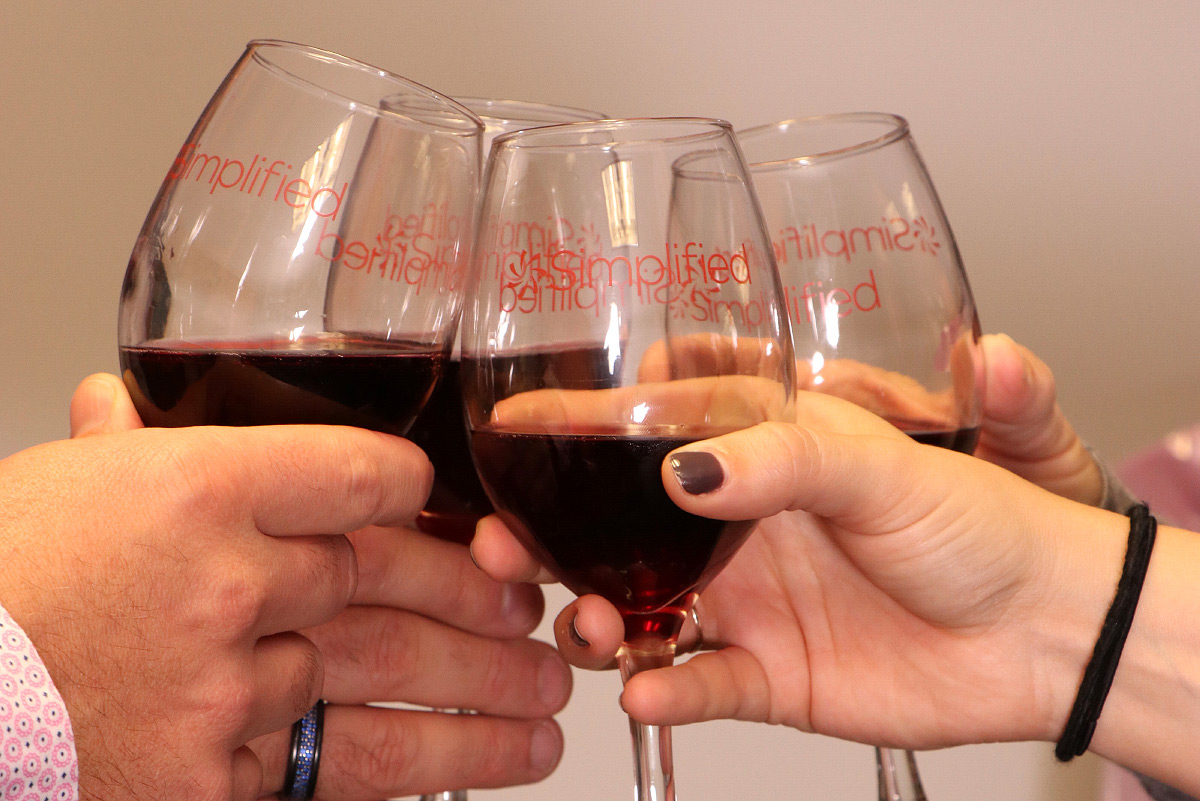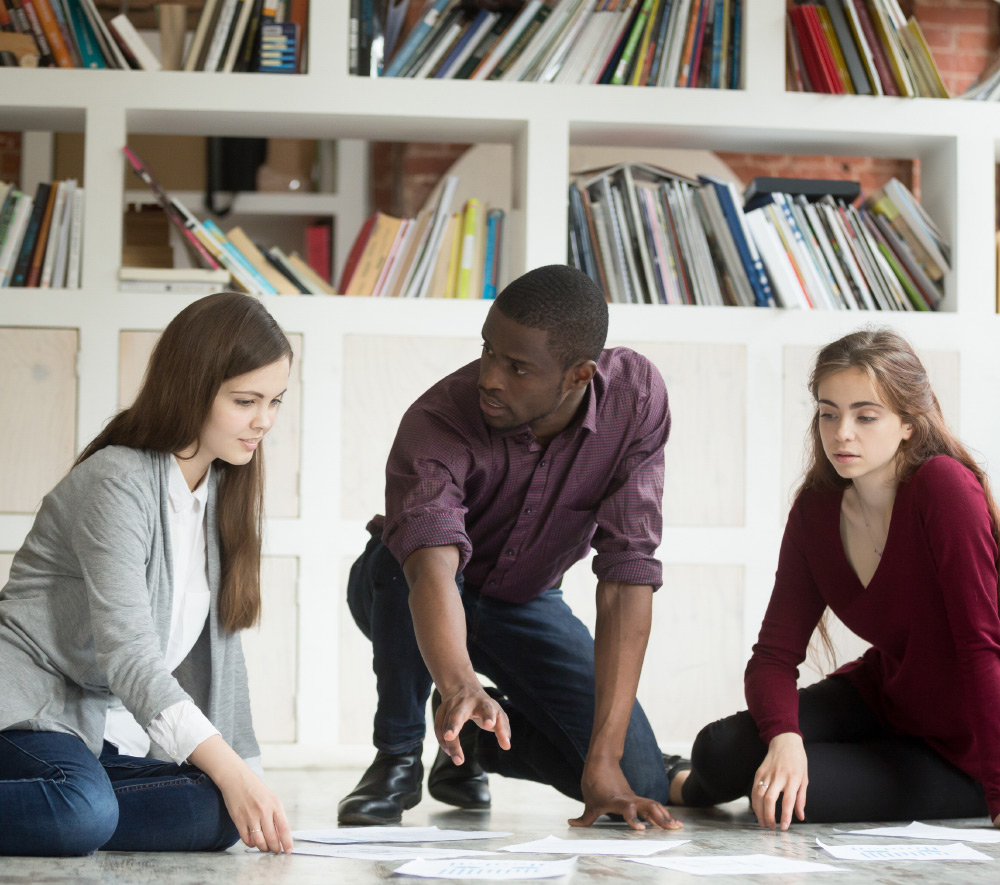 Advise on Your Business Identity
Sole Proprietor
Limited Partnerships
Limited Liabilty Companies
Corporations
Many More...
General Solutions
Accounting Software Selection
Staffing Solutions
Insurance Needs
Marketing and Branding
Simplify and Increase Profit
Monthly Accounting and Bookkeeping Services
No Hassle Payroll Processing
Business Tax Planning and Preparation