Payroll Processing
Here at Simplified we can provide you as much or as little help you want with your Payroll needs. Simplified can provide payroll processing that is completely hands free for the business owner, which includes generating the payroll check, direct deposit, paying the various taxing authorities, and filing the payroll tax returns. If you prefer to take on any of the payroll tasks yourself, we can assist you in completing your payroll returns timely and accurately.
Our payroll processing fees are competitive with the national chains and you have a local professional to work with.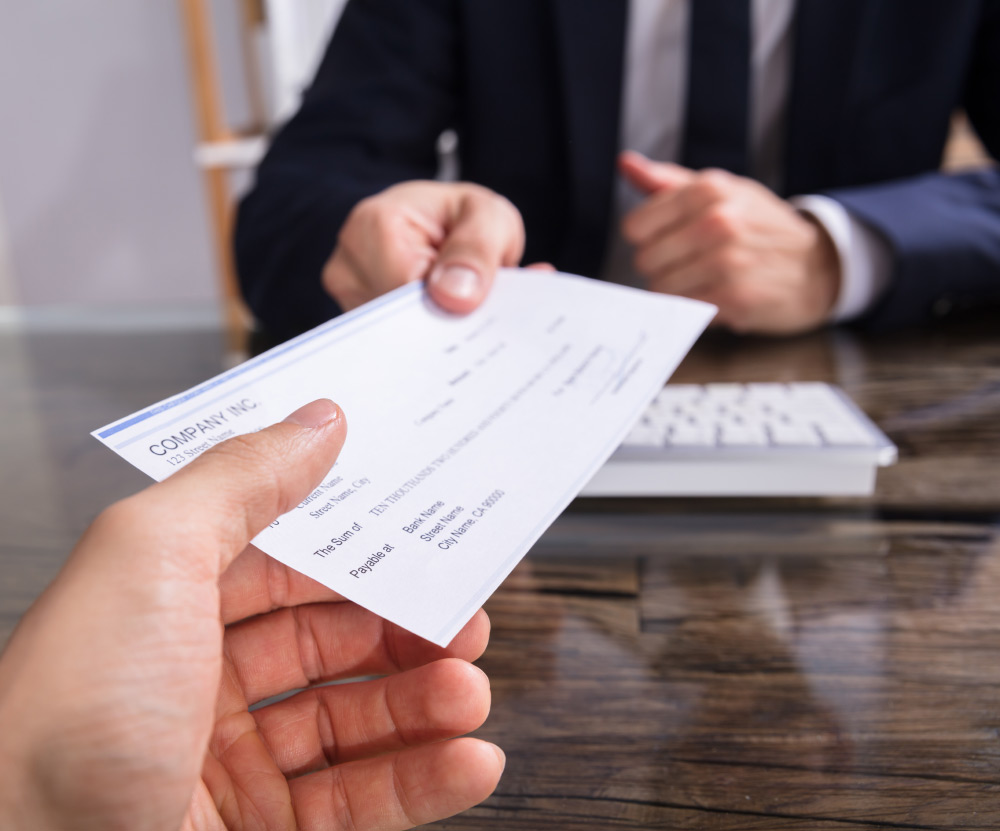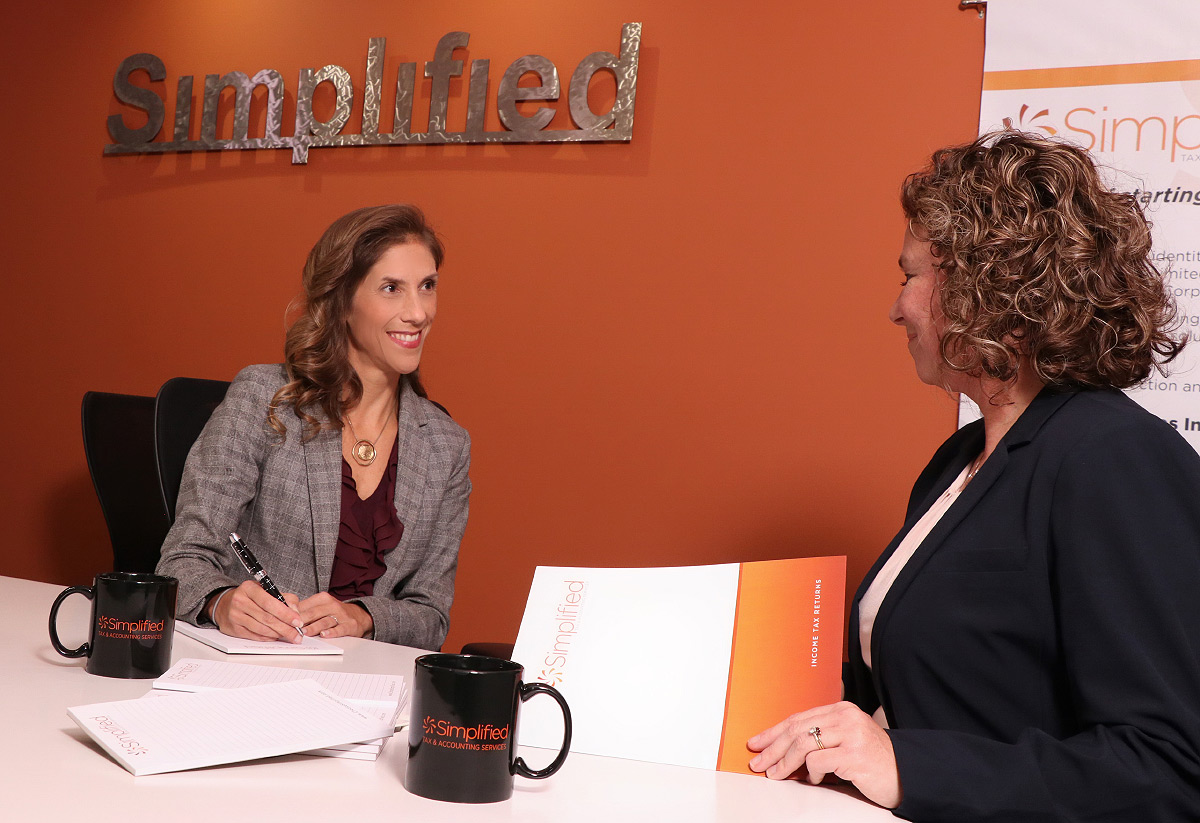 About Full Service Payroll
Our Full Service Payroll system is a total solution to your payroll preparation and payroll tax compliance needs. We will design a program for you regardless of your size, industry, or frequency of payroll. Our experienced staff will take the work and worry from your payroll preparation.
When you are a Payroll client, you are not lost in the shuffle. You are assigned a payroll accountant with the professional background you expect and the personal attention you deserve.
Sample Full Service Payroll Features
Direct Deposit
Complete Payroll Processing
Federal/State/City Withholdings, nationwide
Payroll Tax Deposits including EFTPS
Special Calculations and Withholdings
Reports for 401(k) and other retirement plans
Quarterly payroll tax processing
Annual preparation of W-2's and 1099's
Processing additional checks including Garnishments and Friend of the Court
Full Service Payroll includes specialized payroll reports tailored to your needs to track employee earnings, retirement contributions, deductions, vacation pay, and other deductions.
Give us a call at (517) 882-2441 to receive a customized quote and discuss the services we can provide to help you manage your business.
---