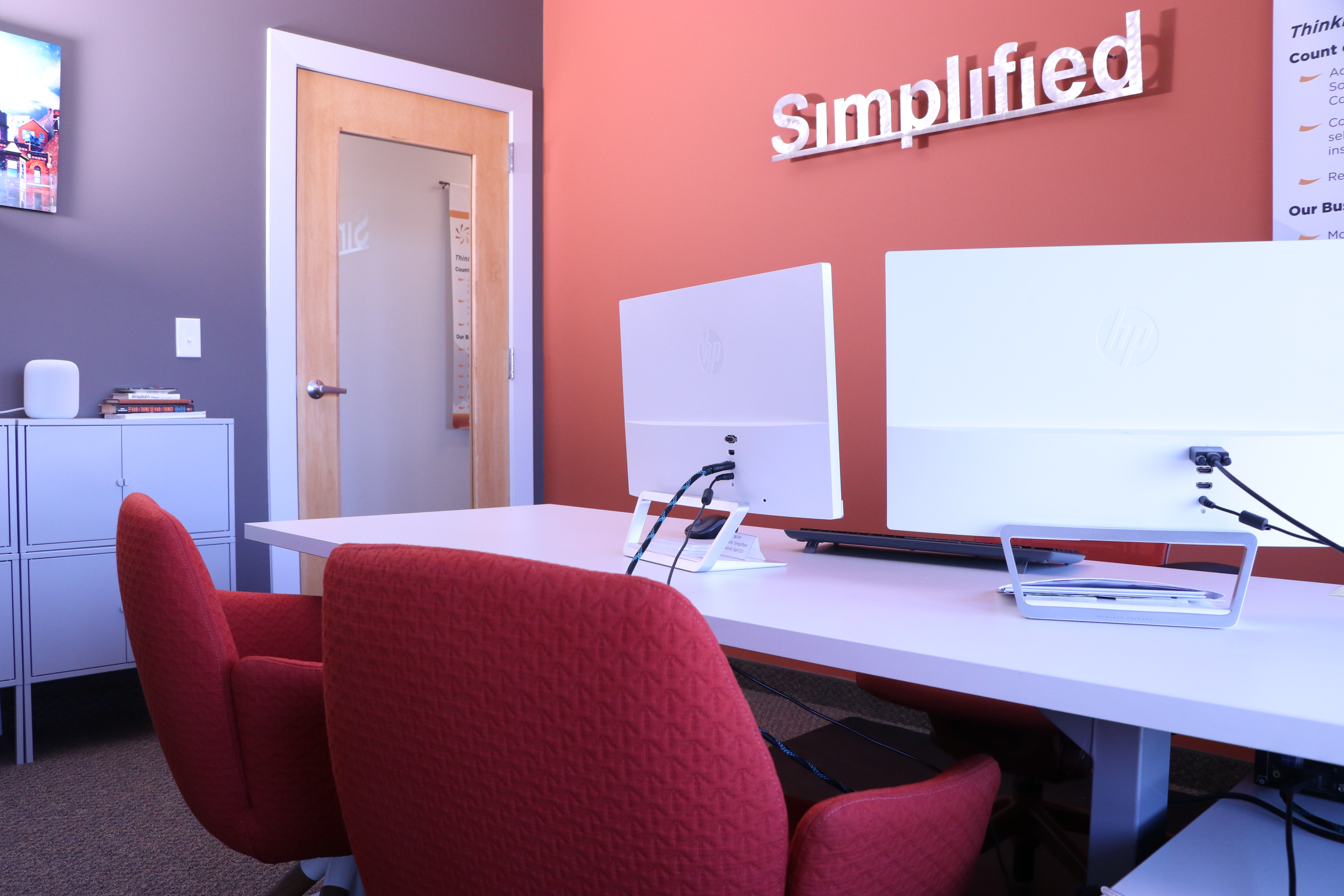 Individual Services Overview
We've been building professional friendships and helping individuals make smart choices about their tax and related financial planning for over 75 years. We hope to make our service convenient, efficient, and painless (mostly). We offer many options to keep you comfortable during your tax preparation process...
Drop Off: all offices have exterior secure dropboxes to receive your information for contactless preparation
Mail In: you can mail your tax information directly to any of our eight offices
Make an Appointment (in office): all eight locations have individual tax offices for privacy and confidentiality
Make an Appointment (virtual): we are adapting to contactless methods as best as possible
Appointments are available beginning mid January. Please call us for questions on your preparation preferences.
Let Us Help You Simplify Your Life
Tax Return Planning, Preparation, and Projection
Planning for career moves, retirement, or other life changes
College Funding and related tax benefits
Retirement financing and optimization
Estate Planning