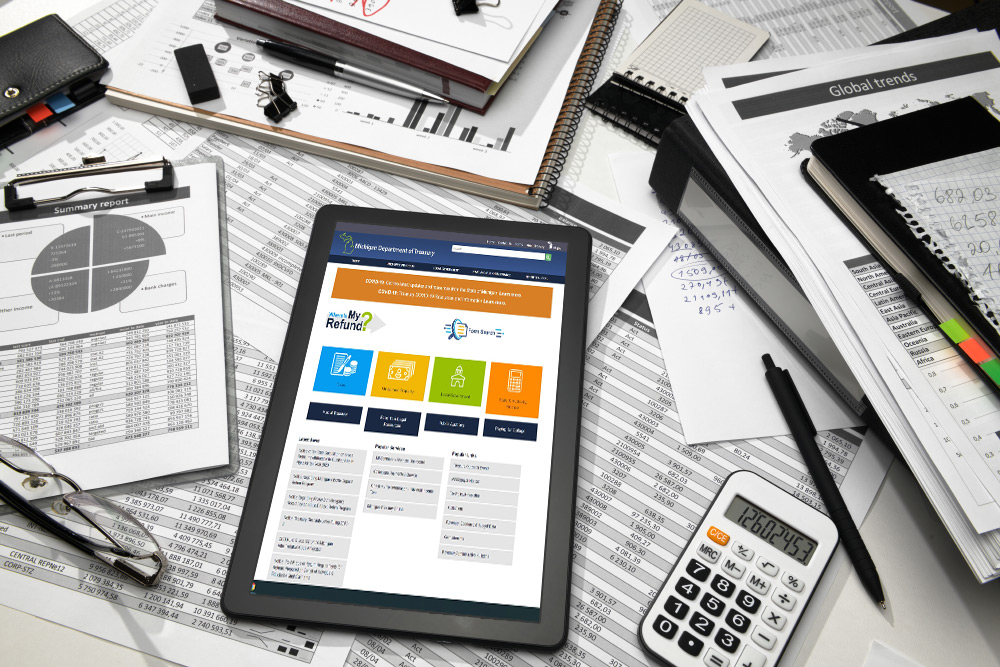 Simplified has your Resources
We've listed some of the most common tax resources below.
For our new clients, the New Client Packet will help you organize the information we need to tackle a tax year. If you want to send any paperwork back to us, we also have a client access section with a secure upload feature for all tax documents.
Personal Resources